At Del's we set out to revive the classic American ice cream shop and the art of making traditional ice cream. Our process begins at our very own Farm & Creamery where we combine the values of old fashioned farming and state of the art technology to create the best ice cream we possibly can.
Del's has been a long standing institution for local residents. Our roadside stand holds all of the memories and nostalgia from years passed.  We look forward to sharing the magic with future generations.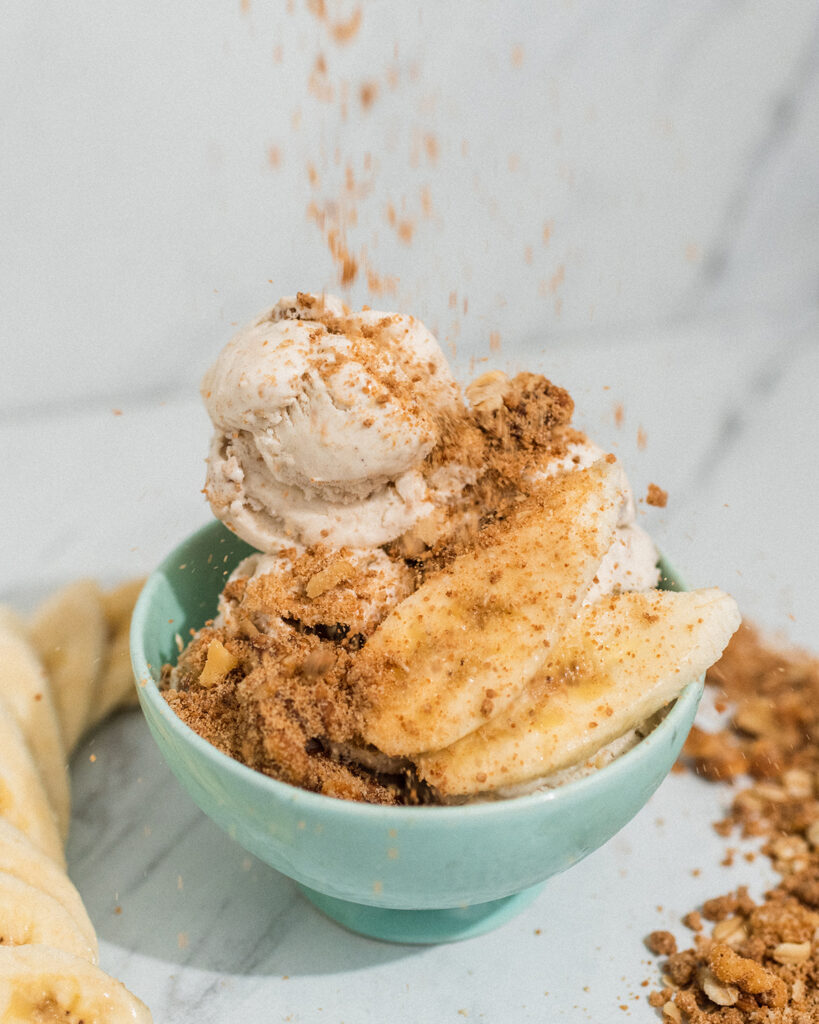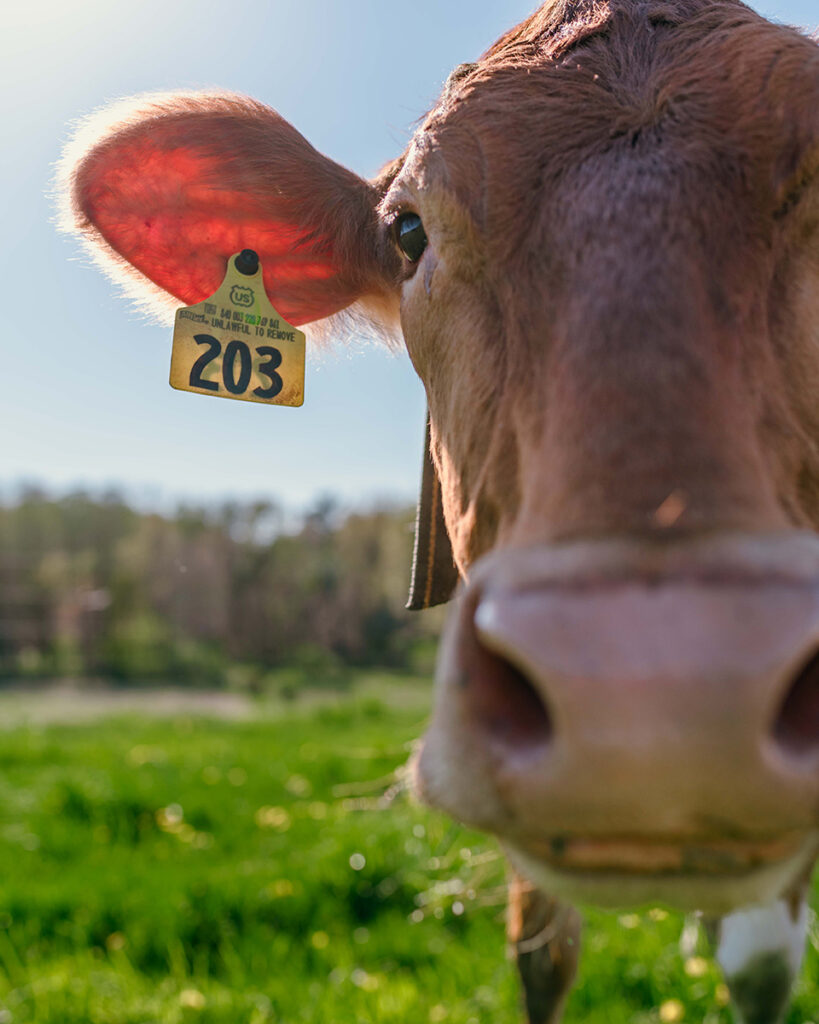 it all starts right here on our farm in Red Hook, NY.
Our farmer and his crew will do anything to help our cows produce the highest quality of milk. They care for an impressive herd of over 125 ladies! We are pretty high tech here and have a robotic facility to help improve the cows lives because the gals get to choose when they milk and even get a treat while being milked! To put it simply, we love our cows so you can love our ice cream. 
Our farm fresh milk goes straight to our on-farm creamery, where our awesome creamery staff lead by graduates of the CIA make the ice cream.
Not only do we use our own milk, but we also work hard to find ingredient providers that think like us by being community driven with high quality standards.
We opened up Del's Roadside to help bring together community and so we could interact with our customers directly and bring joy to their day. You can kick back, play some cornhole (if you're up to it), or check out a band on a music night. Del's is made to gather and enjoy the moment with our delectable ice cream, great food, and even a few beverages (try one of our incredible boozy shakes). 
With plenty of vegan and gluten free options, Del's has something for everyone. 
It's a great place to be, but if you live far away and can't make it, grab a pint of Del's Ice Cream and bring the spirit of community with you wherever you go.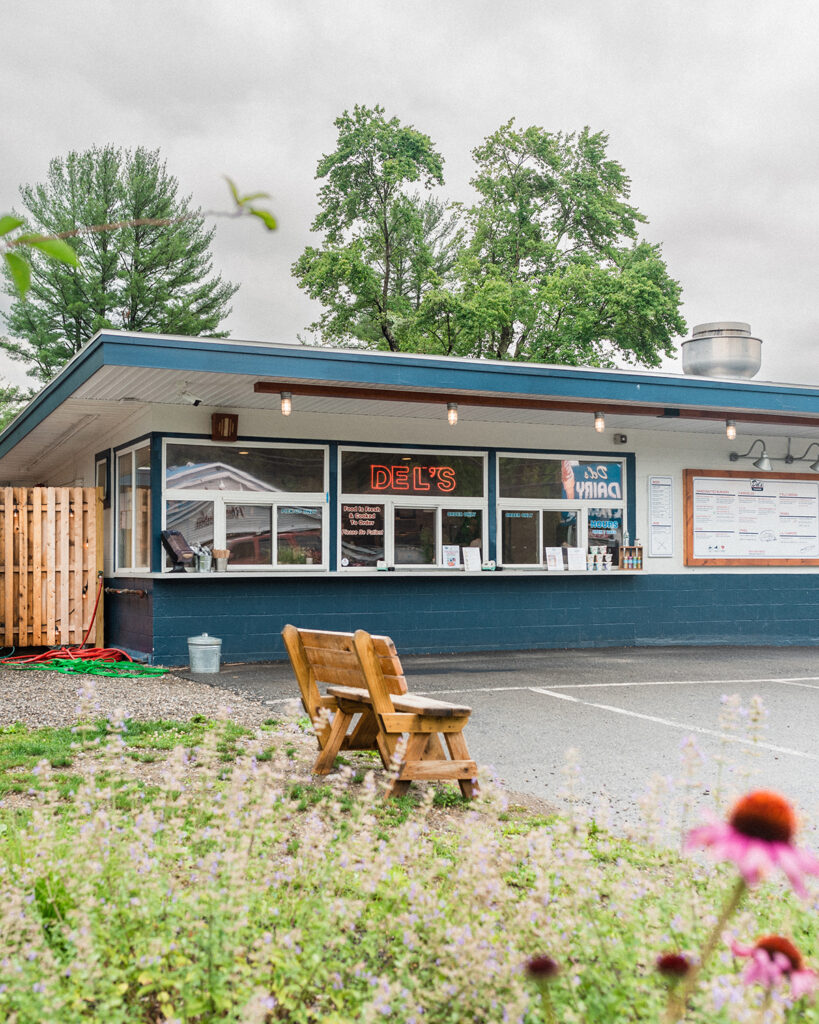 Love ya. Eat ice cream. Be happy.
Love ya. Eat ice cream. Be happy.