del's dairy farm & ice cream co.
We are a small batch dairy farm & ice cream co. proudly located in New York's Hudson Valley. We believe in amazing, farm fresh ice cream, local agriculture, and supporting our community.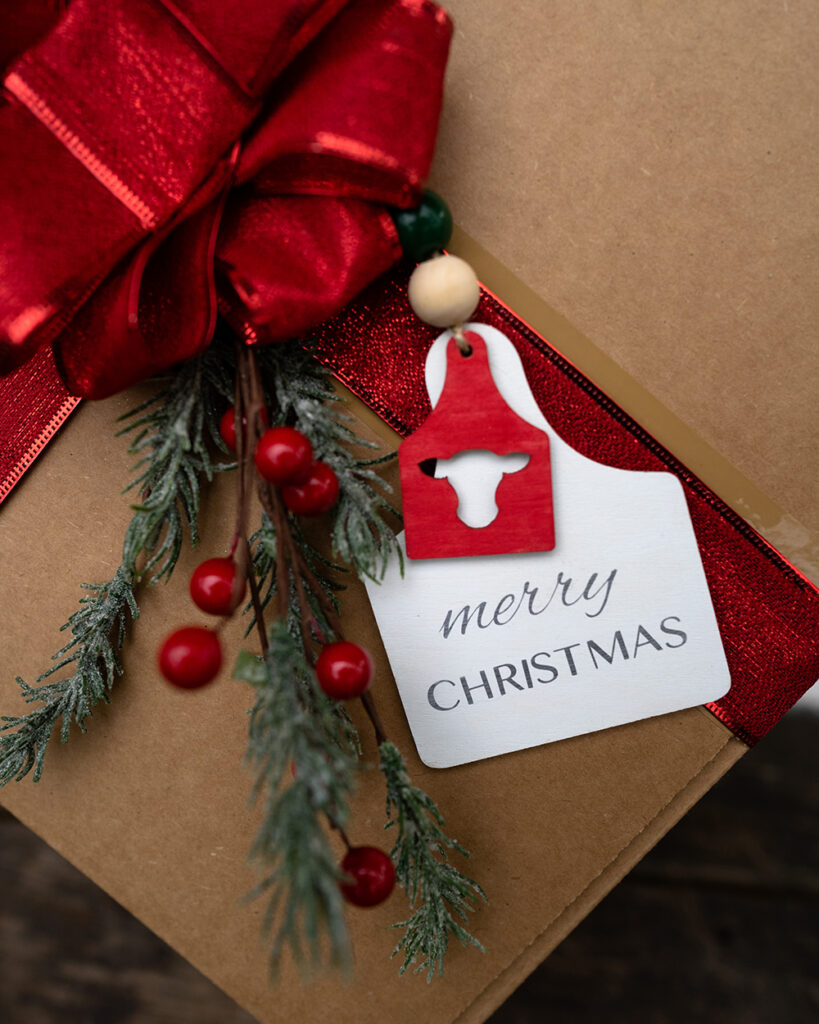 Whether you're hosting Christmas at your home or are in need of the perfect hostess gift to bring to dinner, we've got you covered.
Get your Del's Christmas Boxes now!
Our iconic Rhinebeck roadside stand is where it all comes together. Eat amazing ice cream, grab a fresh smash burger, sit outside and spend time with your family and friends.
Come hang out with us.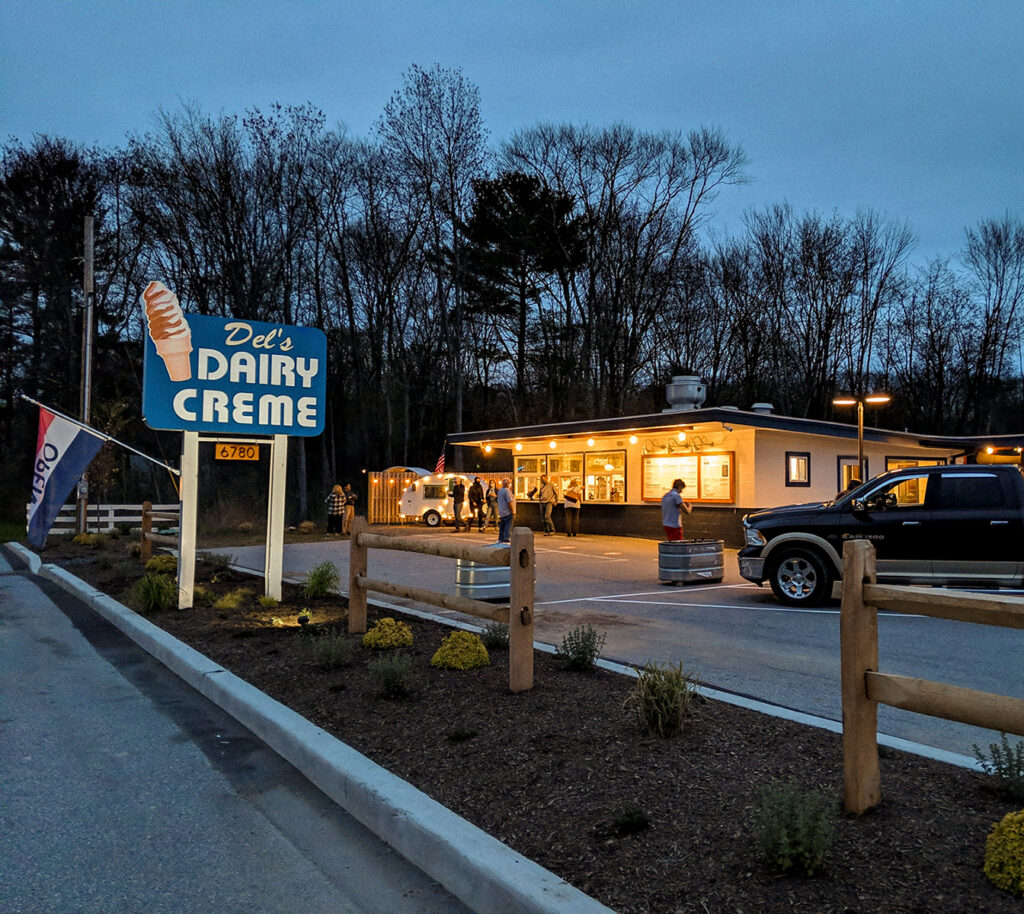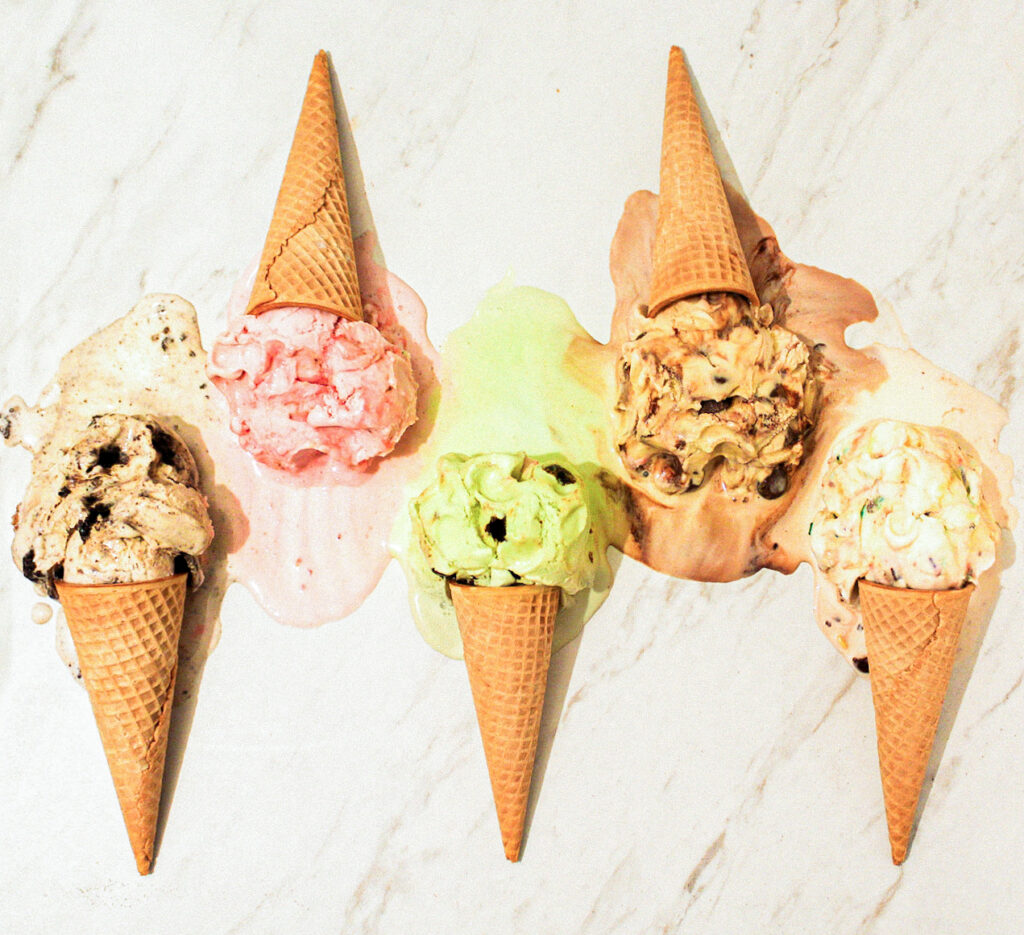 Our scoops begin with fresh milk straight from the farm to our small batch creamery where all the magic happens.
Eat ice cream. Be happy.
It all starts here on 300 acres in Red Hook, New York where we center our farming practices around happy, healthy cows who make their own choices.
It's like a cow spa with a big backyard.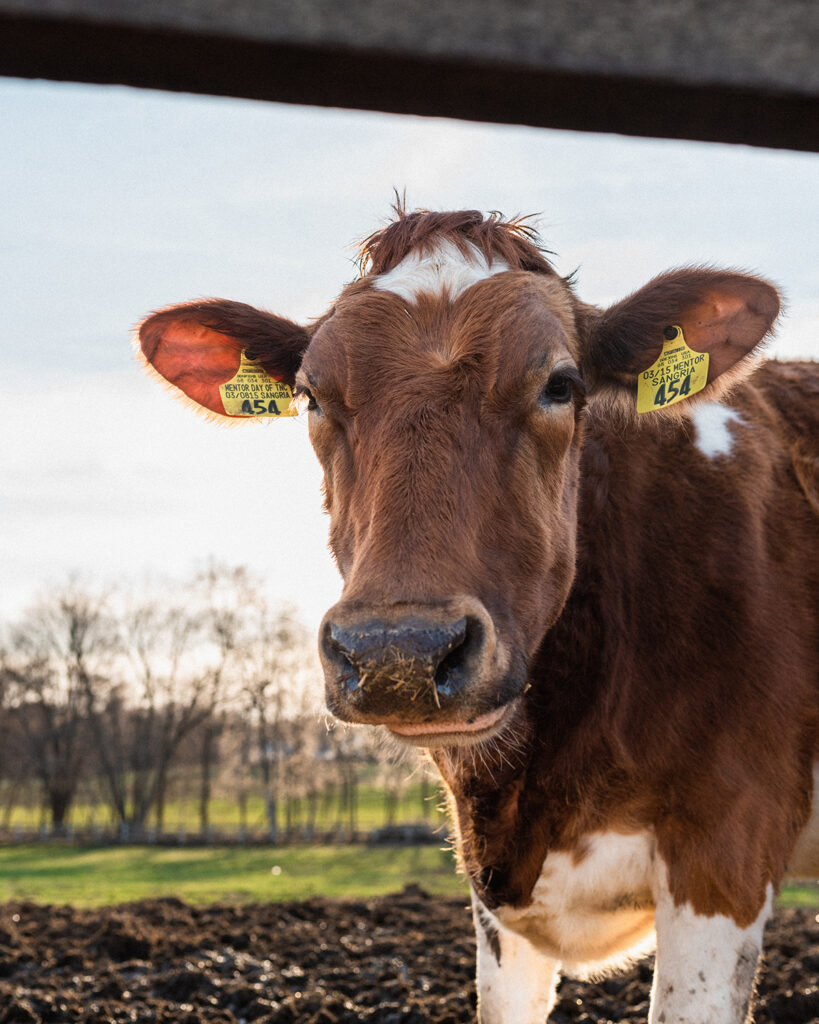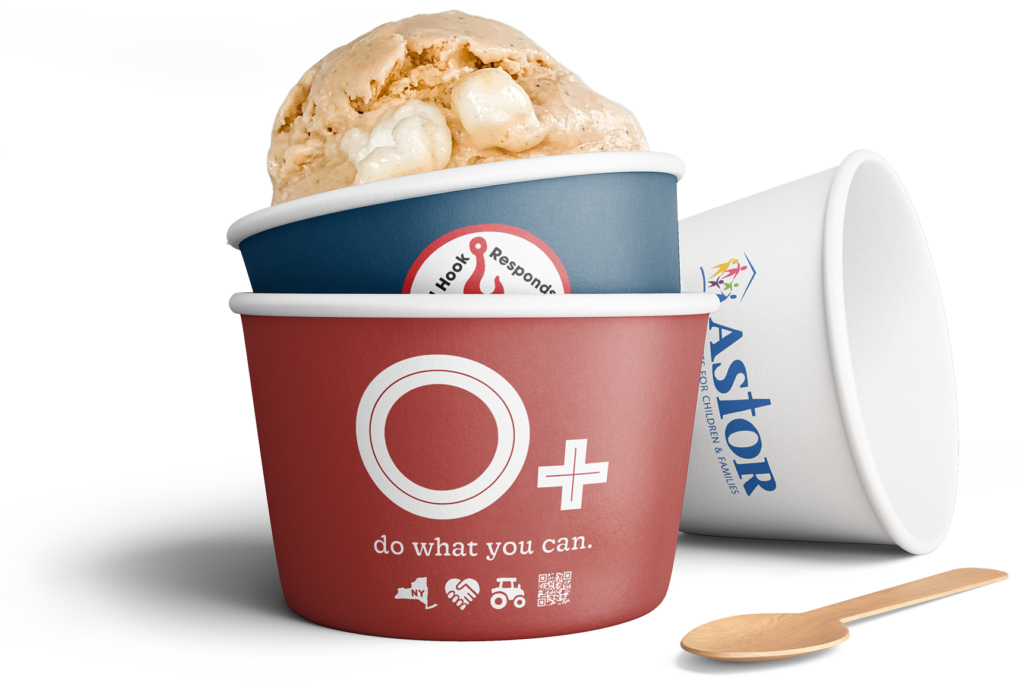 We wouldn't be Del's without our community in Red Hook, Rhinebeck, and the Hudson Valley. It is undeniably necessary to support your neighbors, especially in times such as these. We could tell you that buying our ice cream helps those in need, which is true, but we also want to encourage you to seek ways to #dowhatyoucan as an individual. We donate regularly to the organizations linked below; they are a great place to start.