Local organizations we love to support.
Red Hook Responds coordinates, enhances and supports the existing and new volunteer efforts in the Red Hook area. It harnesses volunteers in a centralized location where people work together to maximize the programs already in place. Funds raised are used to facilitate ongoing, current and future needs in the greater Red Hook community.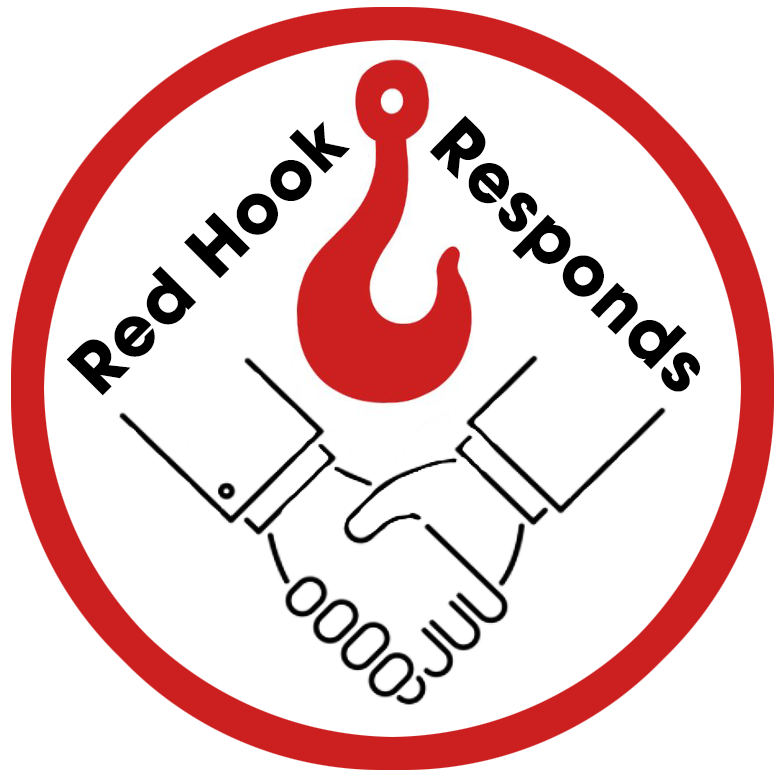 O+ supports the health of underinsured artists and musicians through festivals at which they exchange art-making and performances for wellness services: the art of medicine for the medicine of art.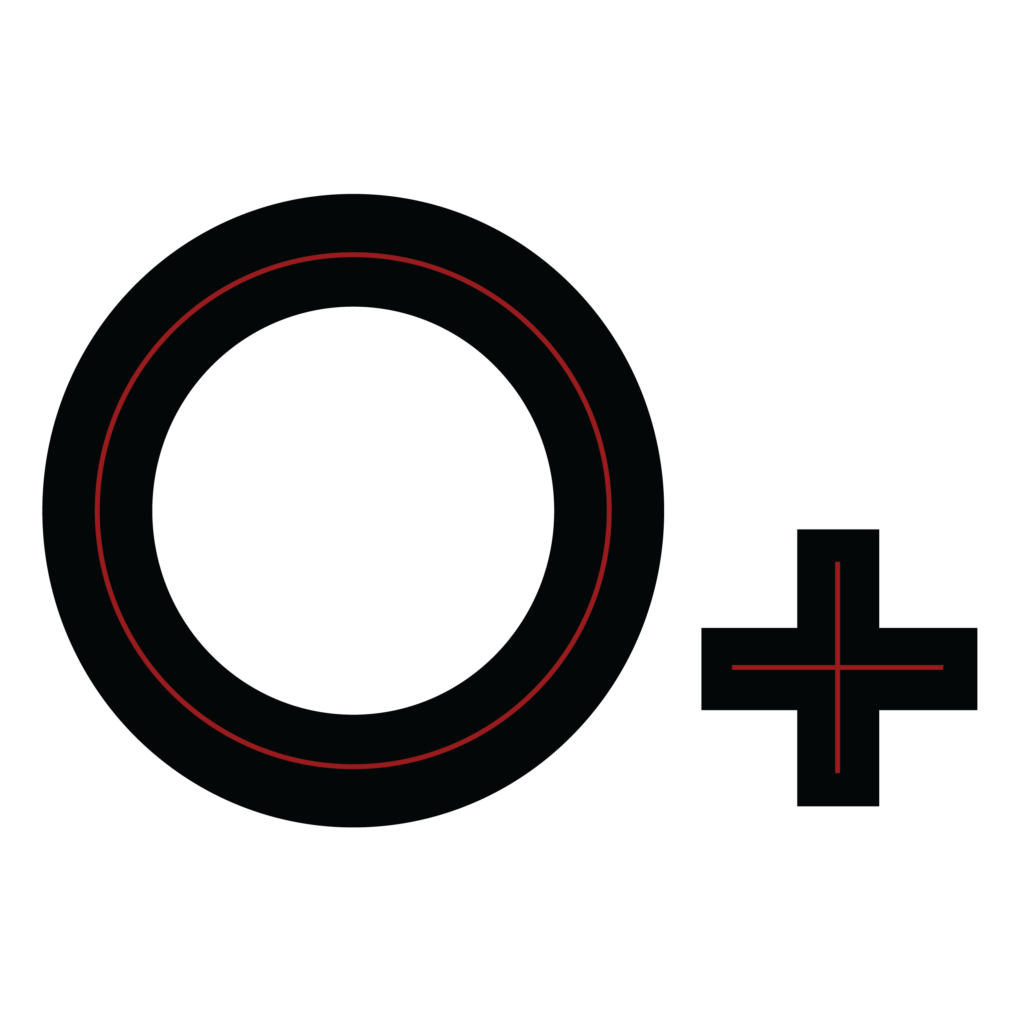 Family Driven Care. Providing children's mental health, child welfare, and early childhood development services in New York's Mid-Hudson Valley region and the Bronx since 1953.